Master Classes
Master Classes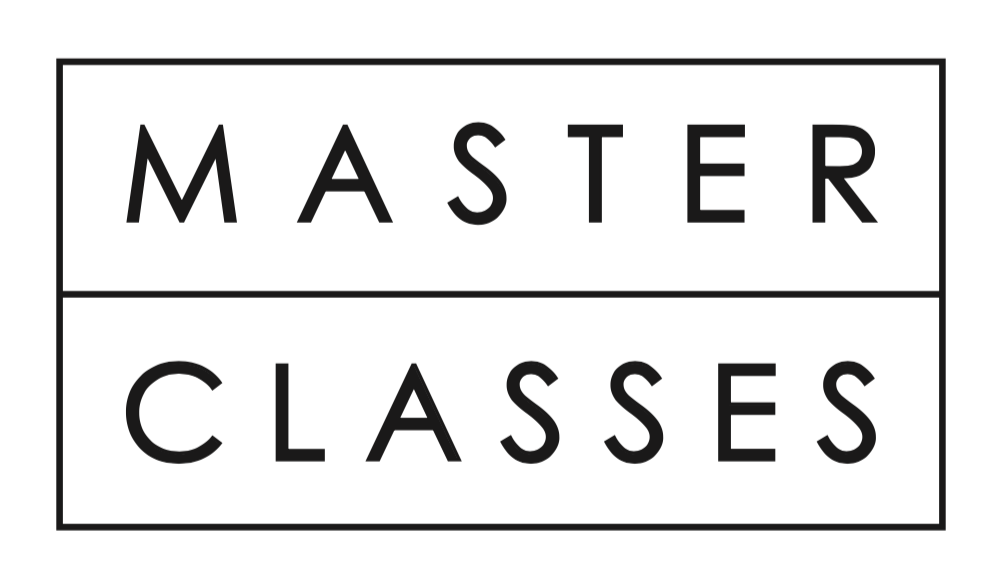 Master Classes Coming Soon!

This is a catalogue of online courses that empower and enrich your life unfolding truth's in a practical and understandable way.
Unlock your classes and get a intimate one on one time learning from Stephen and Pam and many world influencers and instructors with

 

new classes launching on a regular basis. Learn ANYTIME-ANY PLACE ,ON ANY DEVICE with 15-20 Number of lessons with each Master Class!
Here are just a few examples of the many upcoming MASTER CLASSES:
---
Understanding your true DNA
What was my orginal God design?
What is the first floor of my life?
"Truth gives way to Identity-
Identity determines Purpose-
Purpose triggers Provision…
Provision manifest the Glory" SM
---
What is True Honor?
How do we live a life of True Honor?
How do we lead and influence in True Honor?
Understand what being Loyal means
---
Sign up here for more information.

Be the first to know updates on Stephen and Pam.

Thanks!
This field is required
This field is required
This field is required
Giving now helps us produce these classes!